Good Hemp
We've been making food from hemp for over 20 years, including milks, oils, proteins, seeds and CBD. We want to be part of a world in 20 years from now, that is in less danger than it is today. We inspire people to replace bad with good, for a healthier planet and a healthier you.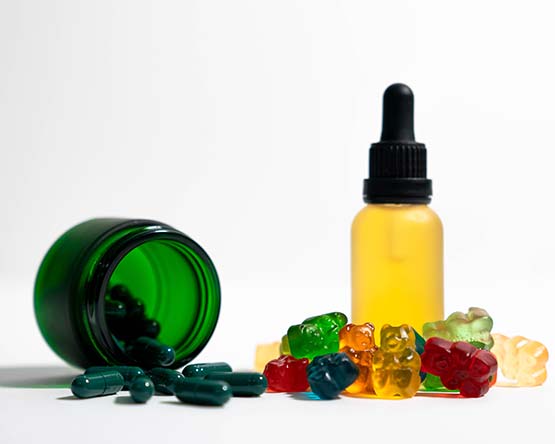 Choosing the right CBD product
We understand it can be quite daunting when choosing your first CBD product so have a read of our handy guide to help you choose the product that's right for your needs.
Help Me Choose