Grass & Co
LIFE ENHANCED BY NATURE
At Grass & Co. we want you to join us in embracing a life enhanced by nature. By bringing together CBD with other complementary botanical ingredients, we can help you take your first steps into the world of CBD. Or if you're already familiar with CBD, we invite you to discover how good it can taste.
All our products are made with the highest quality, organic ingredients that delight the taste buds and enliven the senses.
We can't wait for you to try them.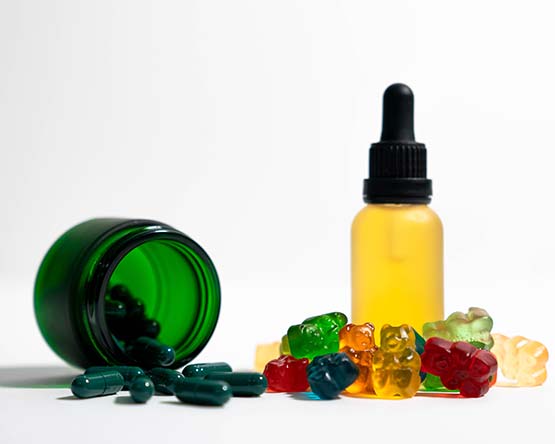 Choosing the right CBD product
We understand it can be quite daunting when choosing your first CBD product so have a read of our handy guide to help you choose the product that's right for your needs.
Help Me Choose