Healing Alternatives
Healing Alternatives is an independent brand that values transparency and honesty in everything we do. All our CBD is organically grown and our product batches are tested by 3rd party labs. Customers buy our products for a multitude of conditions including pain relief, anxiety, relaxation and sleep amongst others. We sell a wide range of CBD products from oils, supplements, creams and bath salts.
No products found.
Search Tips
Check your spelling.
Type in a less specific search word or phrase.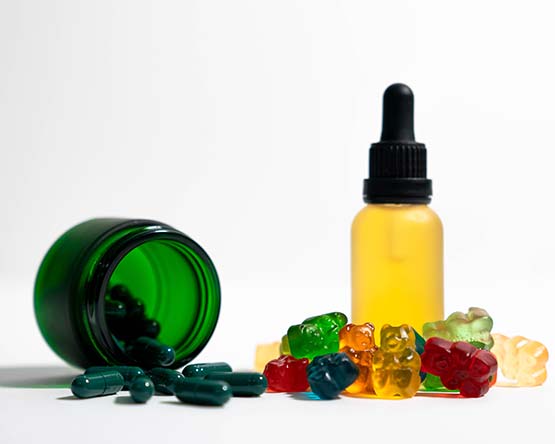 Choosing the right CBD product
We understand it can be quite daunting when choosing your first CBD product so have a read of our handy guide to help you choose the product that's right for your needs.
Help Me Choose