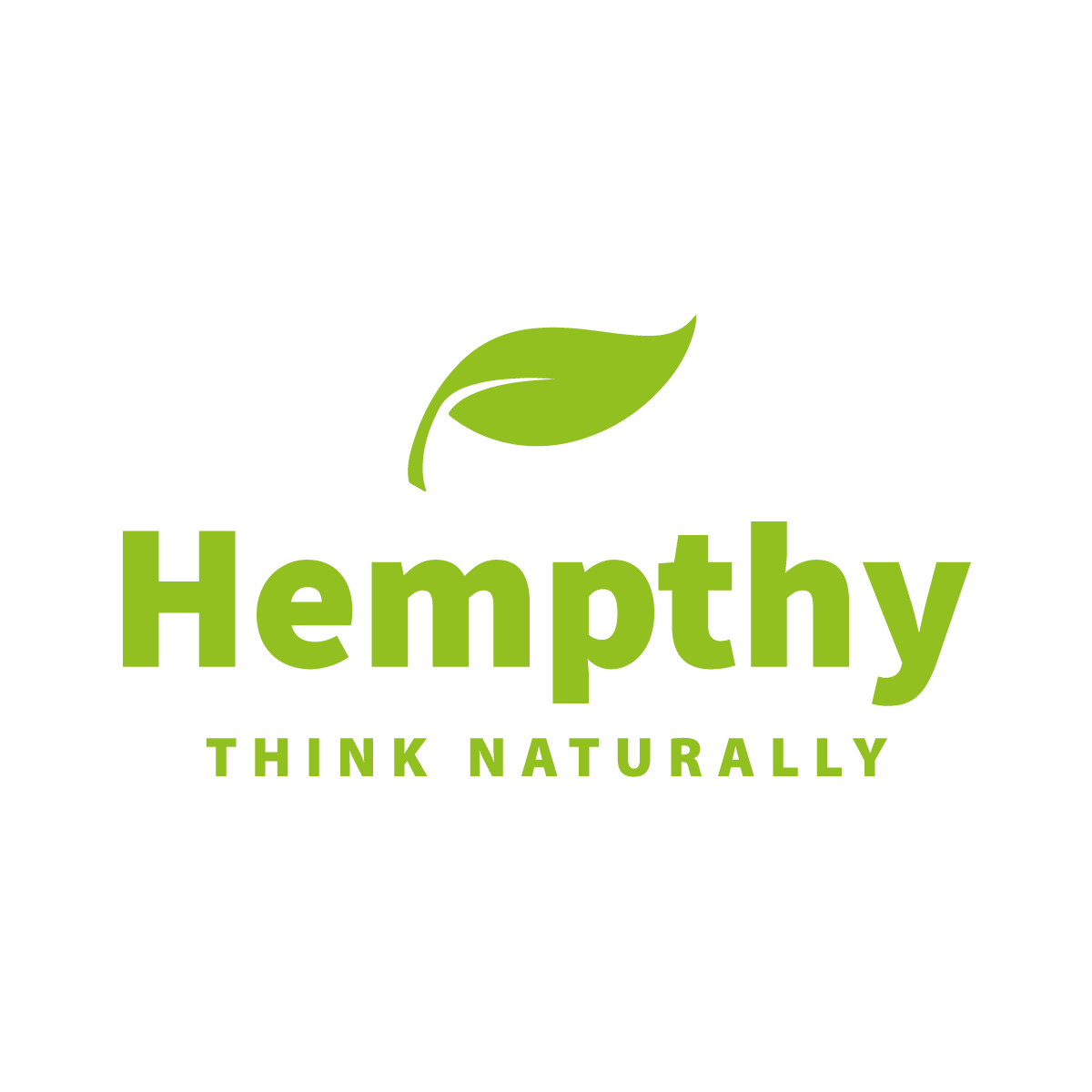 Hempthy
Hempthy is a UK based, award winning CBD manufacturer, they're experienced in product excellence and pride themselves in creating the highest quality CBD products using premium ingredients. They are fully transparent when it comes to their products which is why they stand out from the crowd.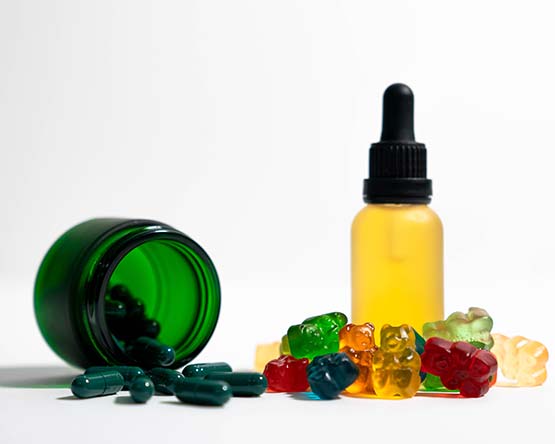 Choosing the right CBD product
We understand it can be quite daunting when choosing your first CBD product so have a read of our handy guide to help you choose the product that's right for your needs.
Help Me Choose