Just Be CBD
Just Be CBD started in 2017 and was the first UK CBD brand in the market to supply CBD consumables and vape to the convenience sector. With over 40+ years of distributing various products and well-established contacts, Just Be CBD is already in over 800+ convenience stores, newsagents and petrol stations across South East England along with a strong online presence too.
Our most recently launched products are a ravishing and luxurious CBD cosmetic range. With our massive range of premium quality products and ripened distribution connections, Just Be CBD should be the company you want to be involved in.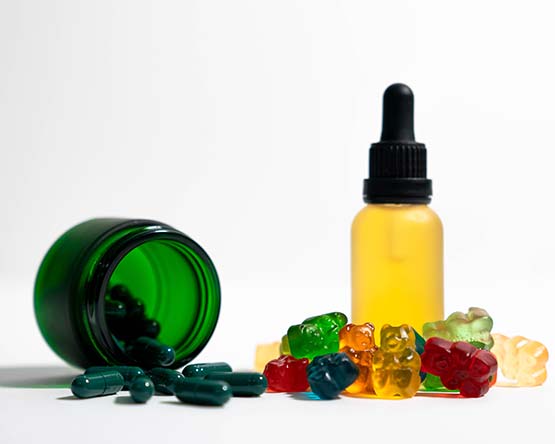 Choosing the right CBD product
We understand it can be quite daunting when choosing your first CBD product so have a read of our handy guide to help you choose the product that's right for your needs.
Help Me Choose