Kiara Naturals
Kiara was founded by a group of natural therapists all with a rich background in cannabis and plant based treatments. They formulate and extract all their products themselves in their GMP certified facility in the Swiss Alps and specialise in high potency CBD (up to 30%) while combining other clinically proven plant extracts with their CBD to increase the efficacy. Kiara products are crafted with respect for nature, with many of the ingredients being locally foraged every season and then formulated in their GMP certified, FDA approved facility. All products undergo third-party testing, guaranteeing the highest standards of production, safety and consistency.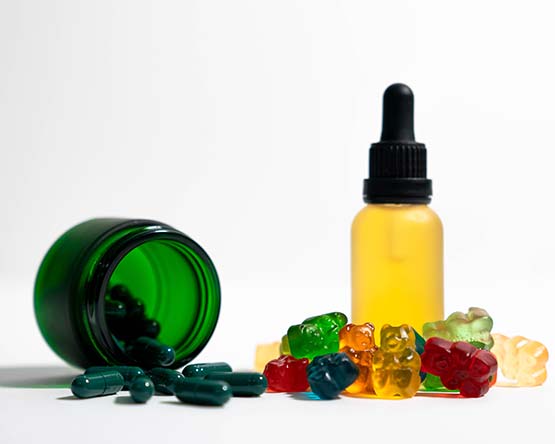 Choosing the right CBD product
We understand it can be quite daunting when choosing your first CBD product so have a read of our handy guide to help you choose the product that's right for your needs.
Help Me Choose