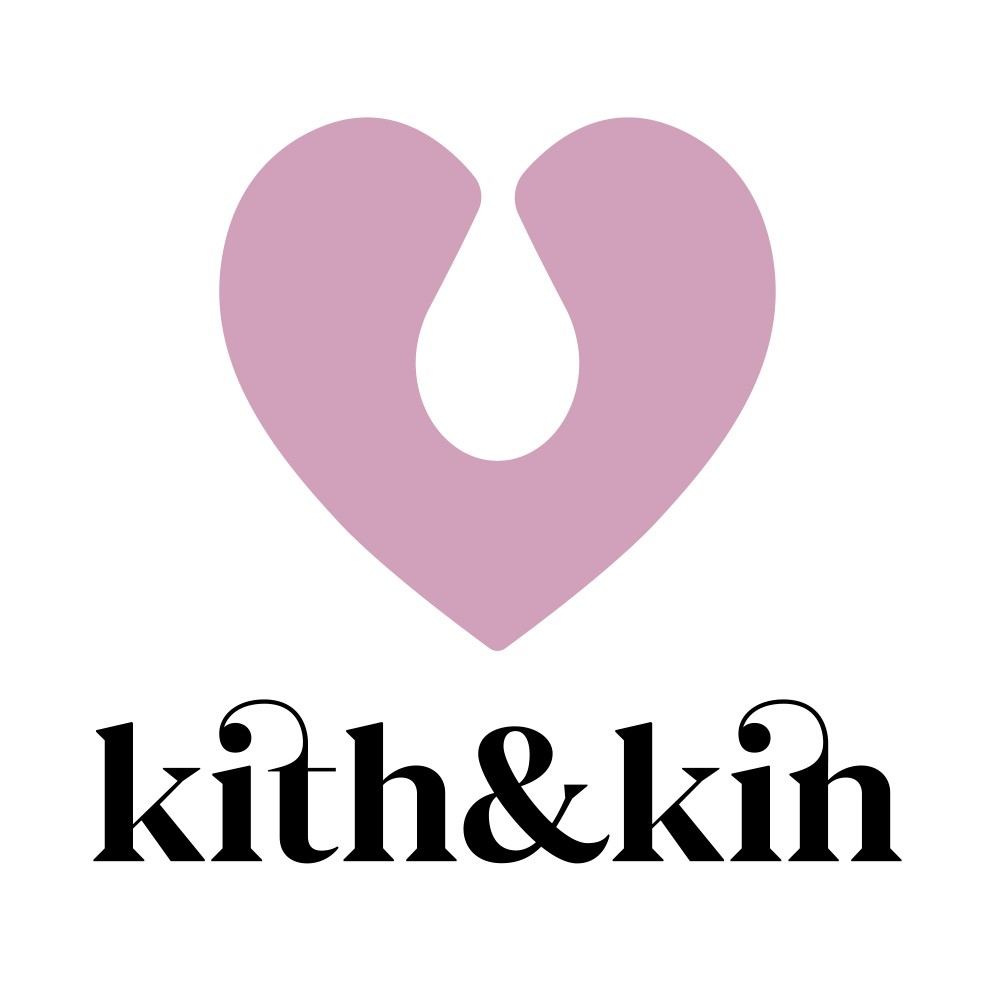 Kith & Kin
'Kith and Kin' might be an old expression but we're a very modern brand. A few years ago we began trying CBD for ourselves — and the results were pretty remarkable, so we started recommending it to friends and family. Blend that new enthusiasm with an entrepreneurial spirit and you're looking at the result.
'If you're like us, you're choosy about what you put into your body. All our Swiss CBD is organically certified to Bio Suisse regulations — the highest standard for Swiss organic farming — which means it contains the full range of cannabinoids, terpenes and flavonoids, making it rich in taste and premium quality. We guarantee no harmful chemicals, pesticides or herbicides.
'Treat your body well. Trust Kith & Kin.
'We're spreading the word about CBD, but we don't take the responsibility lightly — we want to provide the purest, very best 100% organic CBD available.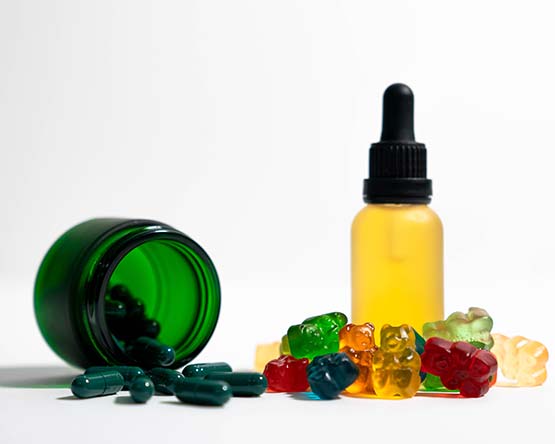 Choosing the right CBD product
We understand it can be quite daunting when choosing your first CBD product so have a read of our handy guide to help you choose the product that's right for your needs.
Help Me Choose