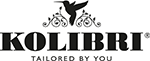 Kolibri
Kolibri is the UK's most awarded drinks innovation designed with Smart Cap technology to keep ingredients ultra-fresh while enabling customisation.
There is no-one-size-fits-all with Kolibri Bespoke Drinks as the cap preserves quality and offers the freedom to match drinks to personal taste and needs.
Non-alcoholic botanical infusions, low sugar, no artificial sweeteners. Suitable for Vegans and Vegetarians. Packaged in pre-recycled and 100% recyclable materials.
Designed for discerning adults, each bottle is a perfect blend of healing botanicals to sip and savour at the end of a busy day.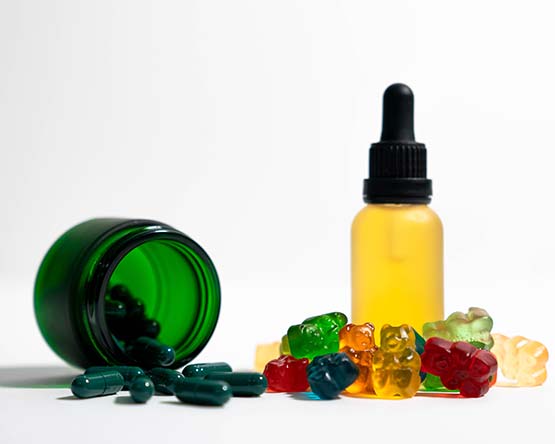 Choosing the right CBD product
We understand it can be quite daunting when choosing your first CBD product so have a read of our handy guide to help you choose the product that's right for your needs.
Help Me Choose