MEDA Wellness
Medahuman provides targeted, game-changing smarter drinking with a collection of functional drinks that expertly blend Cannabidiol (CBD) with synergistic, nutritional ingredients. Medahuman aims to educate, influence and innovate in the functional wellness arena. Medahuman's wellness range contains nutrients, adaptogens, nootropics and best-in-class CBD. The drinks are low sugar and low calorie and crafted to restore balance to mind and body from day to night. Whether it's training hard, working hard or playing hard the Medahuman range has a drink for every mood.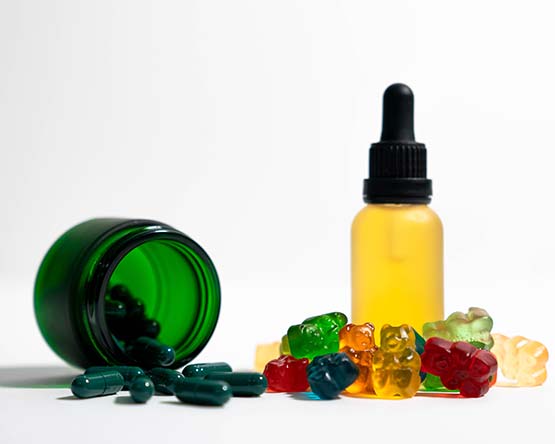 Choosing the right CBD product
We understand it can be quite daunting when choosing your first CBD product so have a read of our handy guide to help you choose the product that's right for your needs.
Help Me Choose