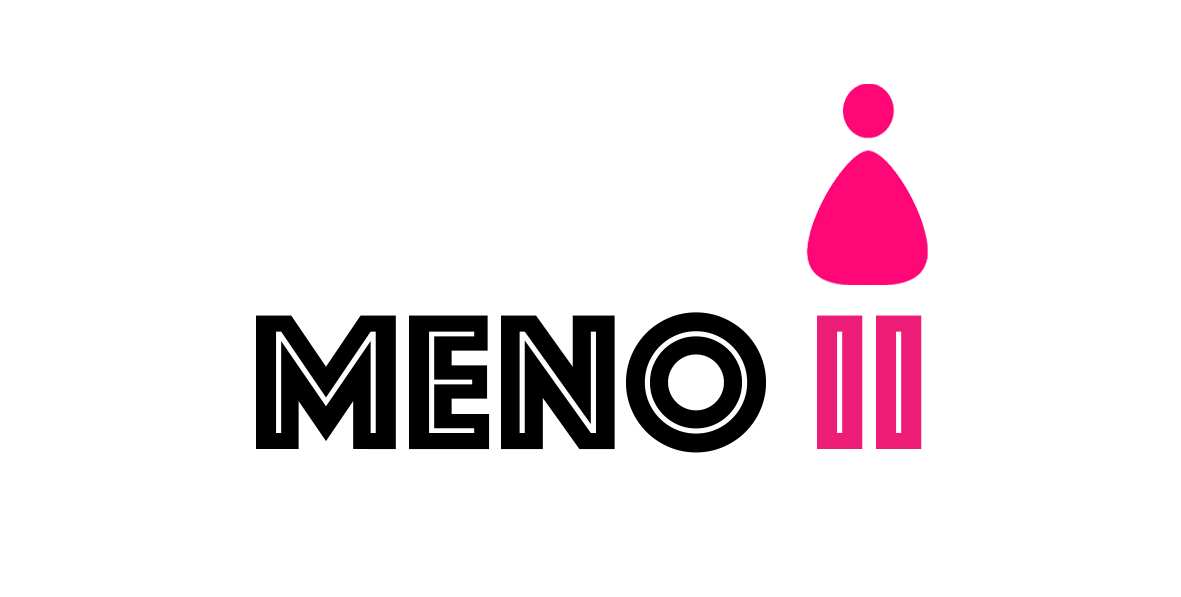 Menopause Alternative
UK's Menopause Alternative, is offering a lifeline to women struggling with menopausal symptoms with their popular line of CBD products.
Over the last several years, CBD has grown in popularity because of its ability to alleviate chronic pain, inflammation, anxiety, sleep disorders, depression and more. But studies have also found that this natural remedy also provides relief for those tormented by menopausal symptoms.
Menopause Alternative's CBD collection includes a Meno Oil + Turmeric, a Meno Repair balm moisturiser, Meno soft gel capsules and Meno CBD patches. The products are all formulated from Cannabidiol, or CBD and designed to offer effective relief of menopausal symptoms -from hot flushes and night sweats to mood swings and vaginal dryness.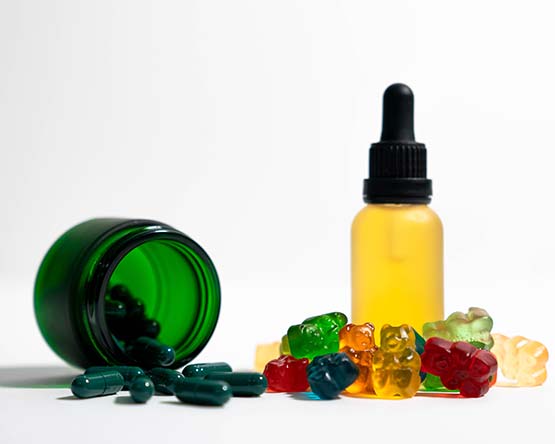 Choosing the right CBD product
We understand it can be quite daunting when choosing your first CBD product so have a read of our handy guide to help you choose the product that's right for your needs.
Help Me Choose