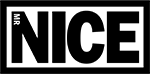 Mr NICE
Mr NICE is the Cannabis Lifestyle brand inspired by the life and ethos of Howard Marks, and a tribute to our beloved cannabis culture. Our first store in the heart of Soho opened its doors in May 2019. A modern cannabis destination stocking high-end CBD products, a unisex clothing collection, and carefully curated accessories from around the world. Mr NICE captures the spirit of the budding cultural movement that recognises the value of CBD in everyday life. We wanted to create a shared platform for our community to enjoy the cannabis experience both online and in-store. Our CBD is organic, full spectrum, and NON GMO, offering you only the very best of the plant.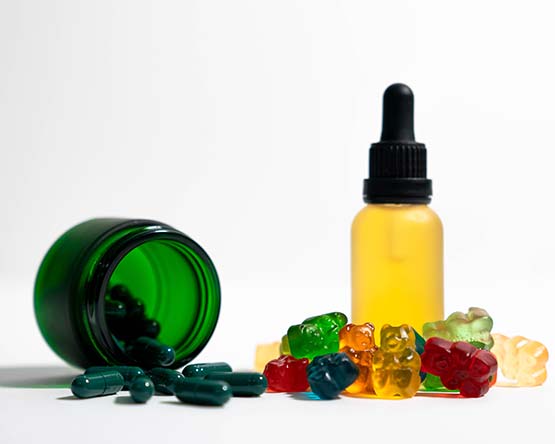 Choosing the right CBD product
We understand it can be quite daunting when choosing your first CBD product so have a read of our handy guide to help you choose the product that's right for your needs.
Help Me Choose