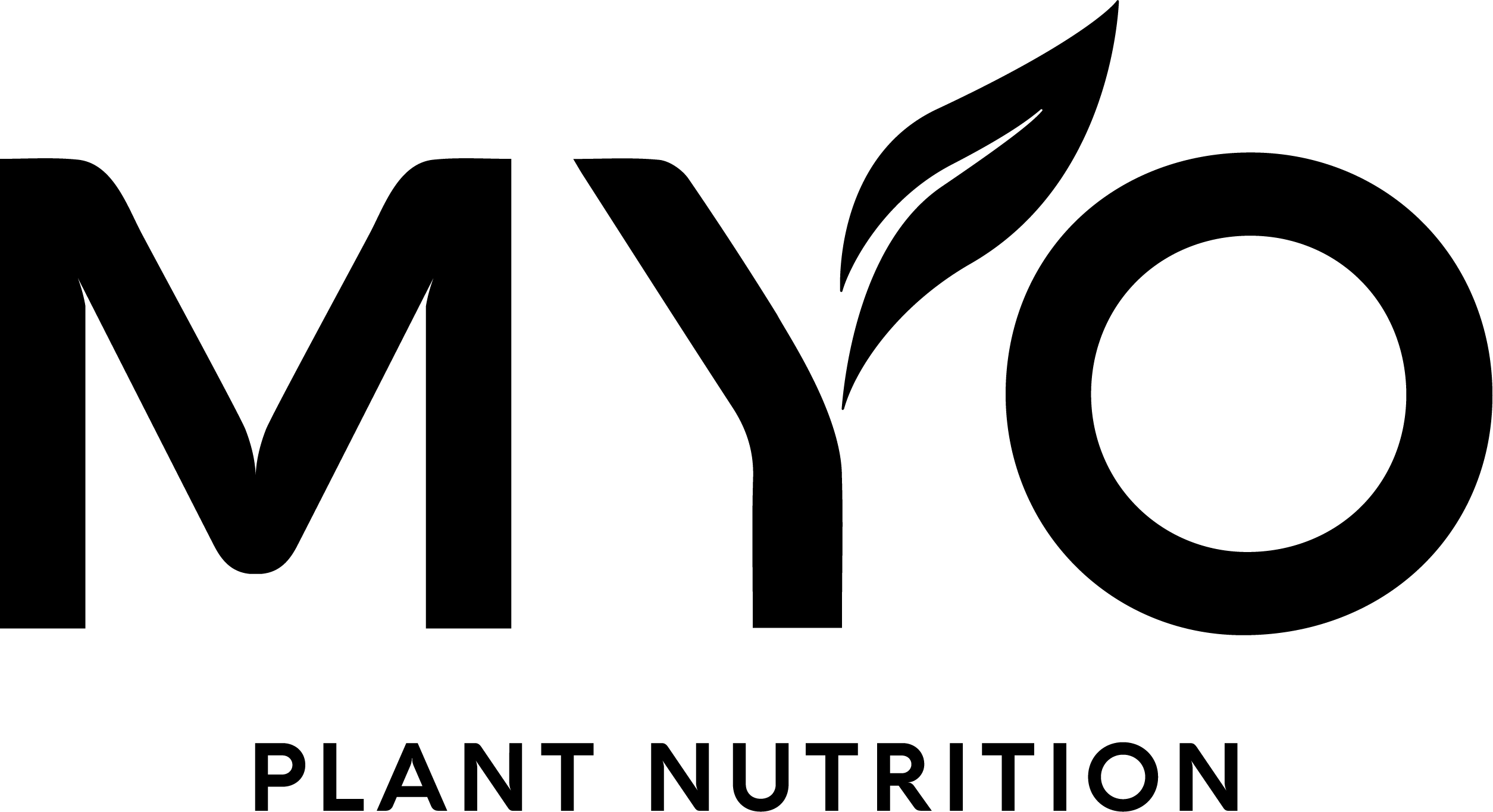 MYO Plant Nutrition
Built by high performers, for high performers, we're a forward-thinking, ambitious nutrition brand challenging the normal and stretching the possible in everything we do. We leverage our experience and passion for the world of performance nutrition to provide you with plant centric formulations that help you unlock your everyday performance.
Here at MYO Plant Nutrition, we bring together high-quality plant based ingredients with carefully selected key active ingredients. Our formulations are performance-led, ingredient centric and kick those traditional "plant-based" stereotypes to the curb.
MYO Plant Nutrition Products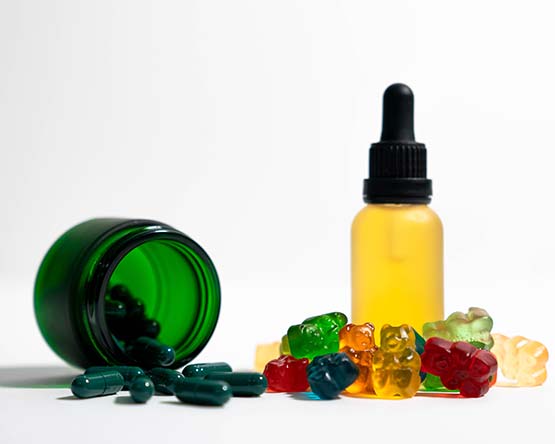 Choosing the right CBD product
We understand it can be quite daunting when choosing your first CBD product so have a read of our handy guide to help you choose the product that's right for your needs.
Help Me Choose