Smart Restart
When CBD is extracted in a way that maintains the composition of all the naturally occurring compounds, including a very small amount of THC. When all the natural components are kept together, scientists have found that CBD is more effective. 1 This is known as the entourage effect. However, including THC is not always ideal, particularly when it comes to sports as THC flags up on drug testing for athletes. For this reason, Reakiro have launched 'Smart Restart' containing zero THC, perfect for athletes.
Smart Restart Products
500mg CBD Warming Muscle Relief Gel - 100ml
500mg CBD Cooling Muscle Relief Gel - 100ml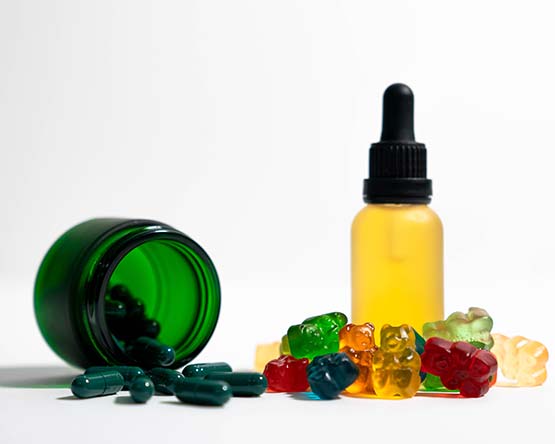 Choosing the right CBD product
We understand it can be quite daunting when choosing your first CBD product so have a read of our handy guide to help you choose the product that's right for your needs.
Help Me Choose