Swiss Original Cannabis
At Swiss Original Cannabis it is our commitment to provide premium quality products for our customers, as well as make sure they are safe to use. Delivering on this promise, we are creating our products with oil extract from high CBD cannabis flowers grown in Switzerland.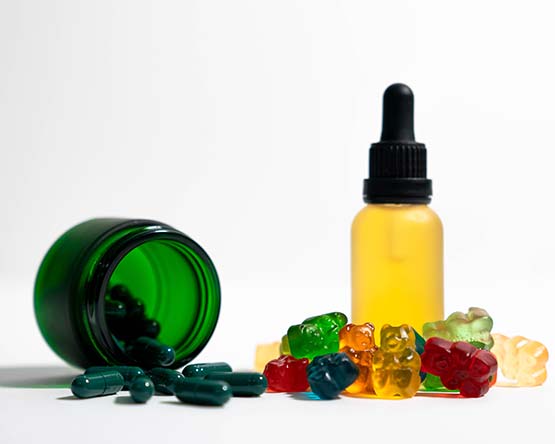 Choosing the right CBD product
We understand it can be quite daunting when choosing your first CBD product so have a read of our handy guide to help you choose the product that's right for your needs.
Help Me Choose