The Beemine Lab
We are the first Biotechnology Lab (founded in 2018) that works to recover the therapeutic power of cannabis sativa and beekeeping derivatives, as a natural remedy for the well-being of people and the environment. Focused on R&D the study of health, food production and cosmetics to offer safe, sustainable, transparent and traceable solutions.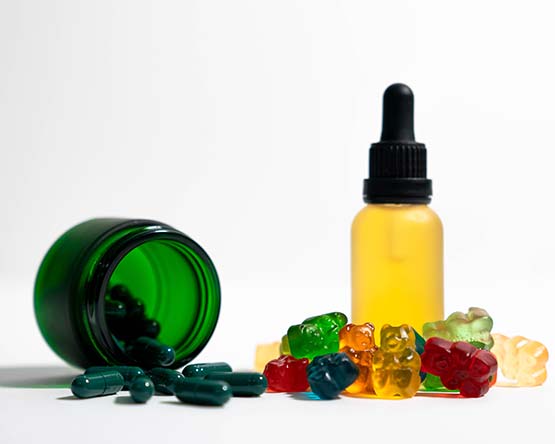 Choosing the right CBD product
We understand it can be quite daunting when choosing your first CBD product so have a read of our handy guide to help you choose the product that's right for your needs.
Help Me Choose