ThreeDots
We help the modern innovators reach their optimum potential and achieve self-awareness. We carefully crafted our naturally flavoured CBD sparkling water and infused it with botanicals (also known as adaptogens) that help your body regulate stress responses. No unnatural anything. ThreeDots pays homage to the ellipsis, that "dot, dot, dot" at the end of a sentence, that moment of pause, the unfinished thought where your imagination gets to fill the silence.
ThreeDots is a reminder from us to take a moment and be kinder to yourself. Let our drink lead you to something more.
Get back to real...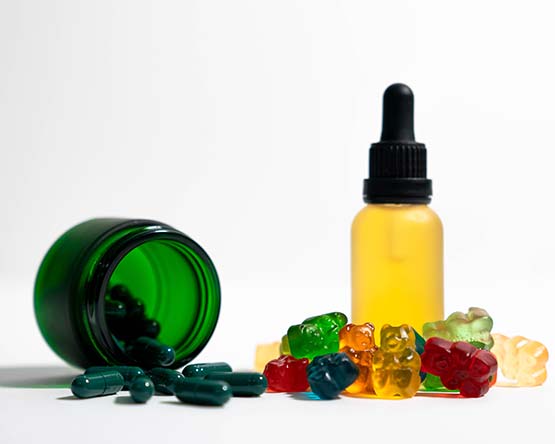 Choosing the right CBD product
We understand it can be quite daunting when choosing your first CBD product so have a read of our handy guide to help you choose the product that's right for your needs.
Help Me Choose