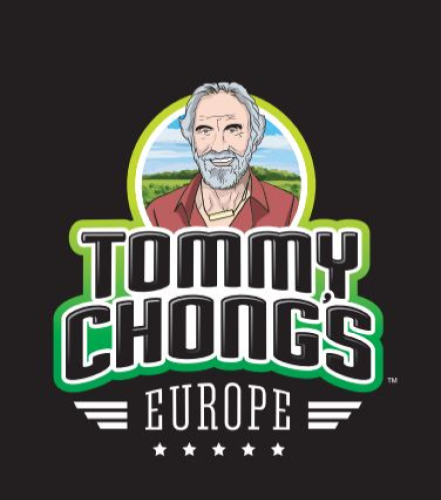 Tommy Chong's
The Legend goes Swiss Tommy Chong and ALPINOLS: a connection that grew out of the love for the hemp plant. The Grammy winner, cult actor and cannabis activist - known among others from the famous Cheech & Chong movies as well as from the successful sitcom "That '70s Show", created together with ALPINOLS 3 organic CBD products, which are extraordinary just like Tommy Chong himself! The Legend choose from 10% and30% CBD concentration based on organic hemp seed oil and also water-soluble CBD drops with turmeric and vitamin C. Exclusively for Europe, we are launching high quality products together with The Legend from Hollywood and at the same time we are launching our strongest, 30% Full Spectrum CBD oil on the market.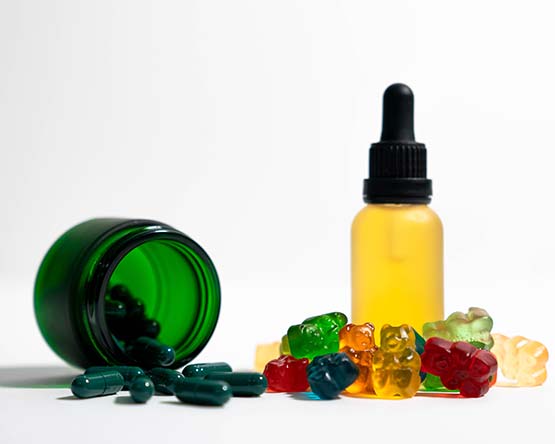 Choosing the right CBD product
We understand it can be quite daunting when choosing your first CBD product so have a read of our handy guide to help you choose the product that's right for your needs.
Help Me Choose