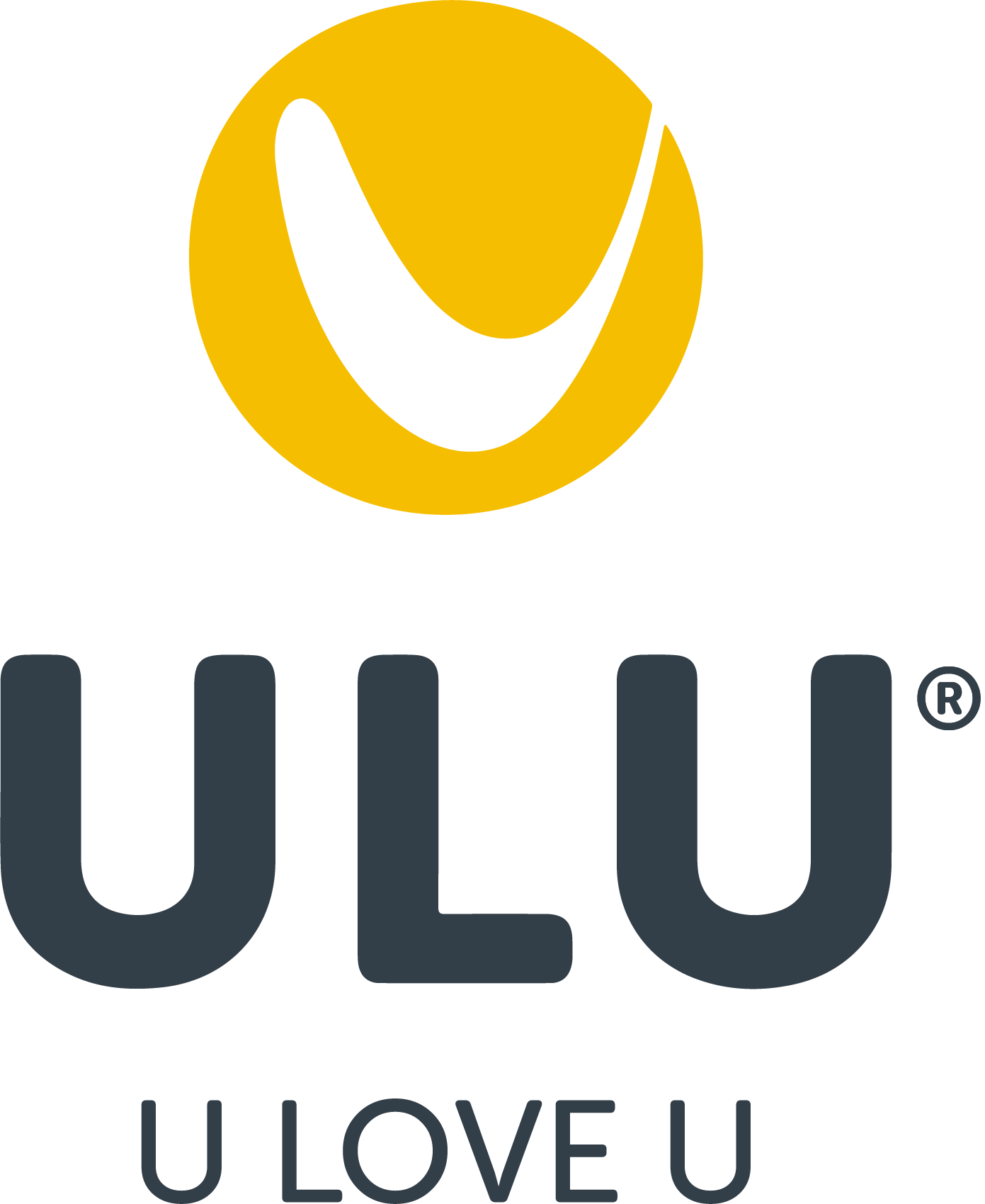 ULU
ULU provides an innovative range of high-quality full spectrum CBD oils and skincare products. Through our wide range of CBD solutions, and therapeutic partnerships we aim to bring technology and trust to the CBD industry. All of our products are created using cutting edge ultrasonic technology and are tested by third-party labs. This means that we are able to guarantee you the highest purity, THC-free CBD. We're proud to stand out for our commitment to quality.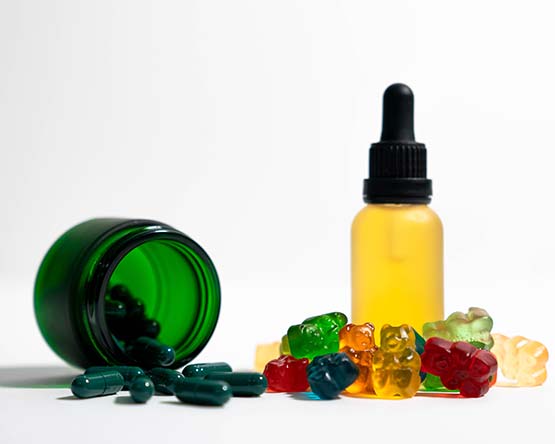 Choosing the right CBD product
We understand it can be quite daunting when choosing your first CBD product so have a read of our handy guide to help you choose the product that's right for your needs.
Help Me Choose