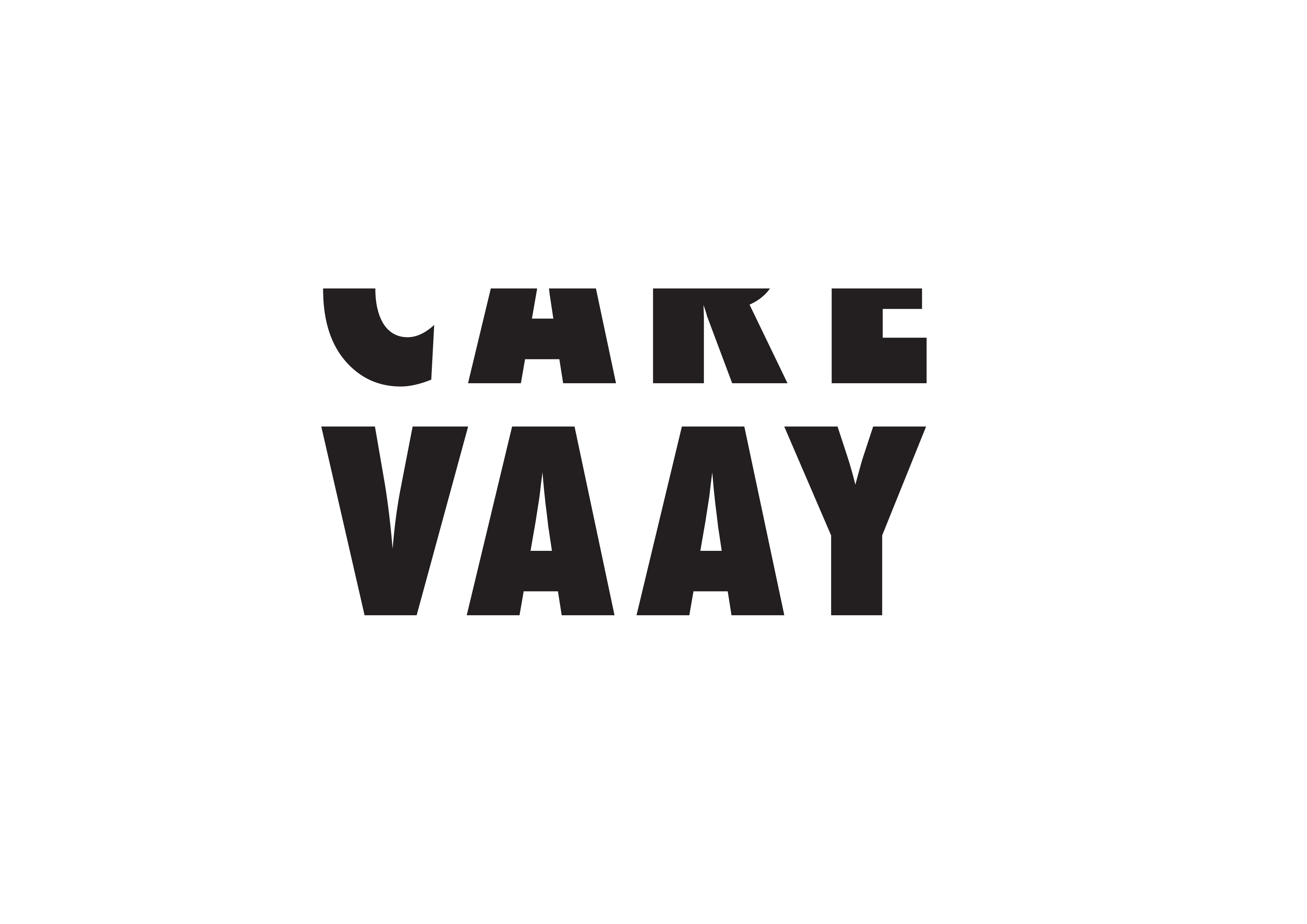 VAAY
Hi, we're VAAY.
We're the good guys.
We make stuff that's all reward and no punishment. Not like that other stuff. You know, the stuff that's your best friend one night and your worst enemy the next morning; the stuff that wakes you up just to knock you out.
Our stuff is different from that other stuff.
It hits you soft, not hard.
It doesn't get you high, it gets you right. The relaxation of a post-work Chardonnay—without the Chardonnay.
The brain-friendly way to get in the zone—any zone.
We're the thing that makes you whisper: "Yeah… this is the good stuff."
CAN YOU FEEL IT?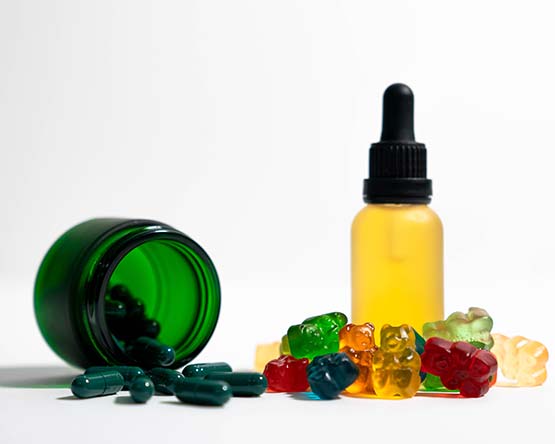 Choosing the right CBD product
We understand it can be quite daunting when choosing your first CBD product so have a read of our handy guide to help you choose the product that's right for your needs.
Help Me Choose