Vape
Vaping has become a popular practice in the UK and worldwide, and CBD can now be included in vape liquid. A CBD vape means that you inhale the CBD and it's a great option for those who are already used to vaping and want to try CBD. Inhalation is one of the fastest ways to consume CBD and it can take only minutes to feel the effects.
For more information on choosing the right CBD product for you, make sure to take a look at our dedicated guide.
Articles you may be interested in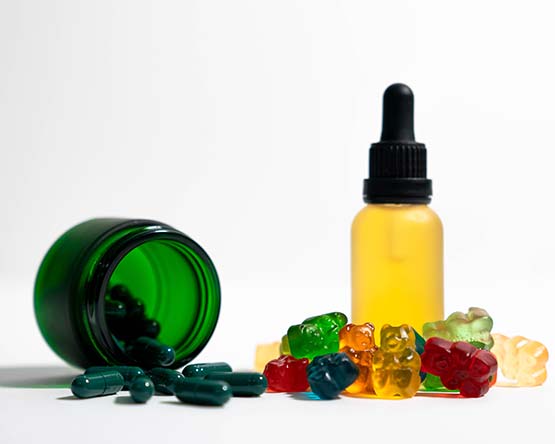 Choosing the right CBD product
We understand it can be quite daunting when choosing your first CBD product so have a read of our handy guide to help you choose the product that's right for your needs.
Help Me Choose