VIRISENS
By combining cannabis molecules in their purest form with the latest-generation cosmetic ingredients selected for their effectiveness, Laboratoires VIRISENS have created a full range of skincare products associating the best of nature and biotechnology. Virisens is the story of an encounter between a pioneer in Swiss Cannabis industry, Mathieu Marcoulides, and a virtuoso of safe cosmetics, Dr Olivier Stahl. It is the alliance between unique expertise in cannabis and leading experience in advanced cosmetic research and innovation. Together they aim for safe and effective skin solutions. Their quest for skin cell regeneration results has led them to develop the 1st cannabis based cosmetic complex: PURE CBD COMPLEX®.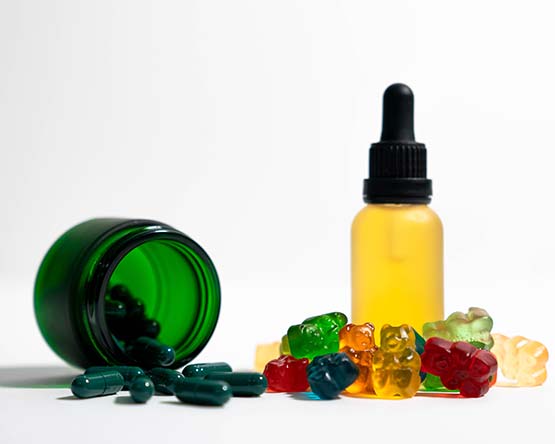 Choosing the right CBD product
We understand it can be quite daunting when choosing your first CBD product so have a read of our handy guide to help you choose the product that's right for your needs.
Help Me Choose